This is one of my all time favorite videos that I've found on YouTube.  These pugs are dressed so cute and they are so content at snow sledding that it's hard not to watch it over and over.  Please enjoy and share with your friends!
Pugs Snow Sledding
Read More
It's Laundry Day and My Pugs Love It!
It never fails.  The dirty clothes are hauled to the laundry room (in our case, a very tiny room indeed). The clothes are carefully loaded into the washing machine. White and lights, dark with dark…you know the drill.  The next load of clothes is on the floor in the white basket. Ready, set, GO!  Yep, Pugs love laundry day!
Oops. There seems to be a problem. One little pugger (Poco) insists that she must have something from within the basket (big deal, it's just a dryer sheet). Pawing at the basket isn't enough. Crying should do it. I know she's thinking I'll give in and give her that "something" laying hidden in the basket.
Meanwhile, Poco is being licked to death by Poppie and, oh my…what is this?  Phoebe has found something yummy to suck on.
Ahh, the remarkable phenomenon called "laundry" and how it's played out at our house.  Every. Single. Time.  Aaahhh, pugs.
Let's have a look.

Read More
The Pug Cam is rolling…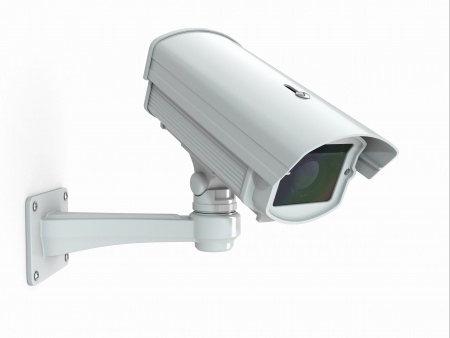 The Pug Face Pug Cam really is up and running.  There have been many attempts in the past to bring the live pug cam to you but with a shoe-string budget and failed technologies, we couldn't get the streaming to work consistently.  That's all changed!  With a simple camcorder and the right software, we are now streaming rather smoothly to UStream.tv.  You can watch and follow our Pug Face pug cam at http://www.ustream.tv/channel/pug-face or simply click on the menu bar above by selecting Pug Cams — LIVE.
MOBILE USERS — go to your app store and download the UStream app for your mobile device and it'll work just fine!  From your computer desktop, Firefox works best.
Sleep, sleep, sleep.  Some will think that's all these four pugs do.  While on pug cam, that's pretty much what you'll see except….if you stay tuned and visit often, you'll see the pugs licking, frolicking, snoring, posing and snuggling.  Pug people will enjoy the wrinkled heads and want to reach through the camera and kiss those soft wrinkles.
Please enjoy the pug cam and please be sure to share it with your friends.  We love company!
Image credit: maxxyustas / 123RF Stock Photo
Read More